Please Drink Responsibly
Alcohol On The Buses
Nebraska requires all charter and party bus companies that allow alcohol on their buses to have a liquor license. This means that these companies that allow alcohol are required to follow the Nebraska Liquor Control Commission's rules & regulations.
We count them
The new rules
In accordance with the NLCC's rules and regulations, these are the policies and rules we have put in place to provide safe transportation for renters & their guests. 
Carding
Every passenger will be required to present a valid driver's license or appropriate government ID, before boarding the bus. 

Weddings & Family Rentals
We will make arrangements for weddings, family events, holiday rentals, etc. with underage family members. Please notify us ahead of time of any underage passengers.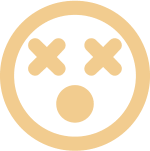 Over Intoxicated Passengers
If a passenger becomes over intoxicated, they will be asked to stop consuming alcohol. If they refuse, they will be asked to leave the bus and the renter will be responsible for providing a safe way home for that passenger.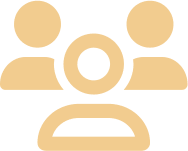 Underage Passengers
Every passenger must be 21 years old or older to board the bus. Anyone under the age of 21 years old will be turned away.

2am cutoff
Similar to bars, we have a cutoff. The latest drop-off time we are allowed to do is 2:00 AM and will apply to all rentals, with no exceptions.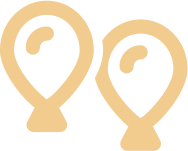 Underage events
Proms & other high school events are welcome. Although, we do reserve the right to verify alcohol is not being brought onto the bus and a chaperone will need to be on the bus at all times.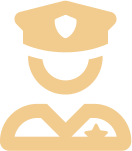 Law Enforcement
Nebraska law now allows any law enforcement officer to check valid IDs, as well as, check for over consumption of anyone getting on or off a charter bus or party bus.
Protect yourself & your Guests
Beware of Illegal Party Buses
Always make sure any party bus company you are considering has the required amount of insurance, proper licensing with the Nebraska Liquor Control Commission, as well as, authority to operate in the state of Nebraska with the Nebraska Public Service Commission and Nebraska Department of Transportation.
Any legitimate party bus company can provide you with their liquor license number and their Nebraska Public Service Commission number.
The last thing you want is to have your party shut down by law enforcement. Let the good times roll and always choose reputable party bus companies.