sing for the moment
karaoke all night long
Who doesn't love to belt out Sweet Caroline (Bum, bum bum!) with all their friends? With our integrated Karaoke Cruising™ system powered by Singa, you can cruise down main street singing all the greatest hits!
Any Occasion
No matter what the occasion may be, karaoke brings even more entertainment to any party.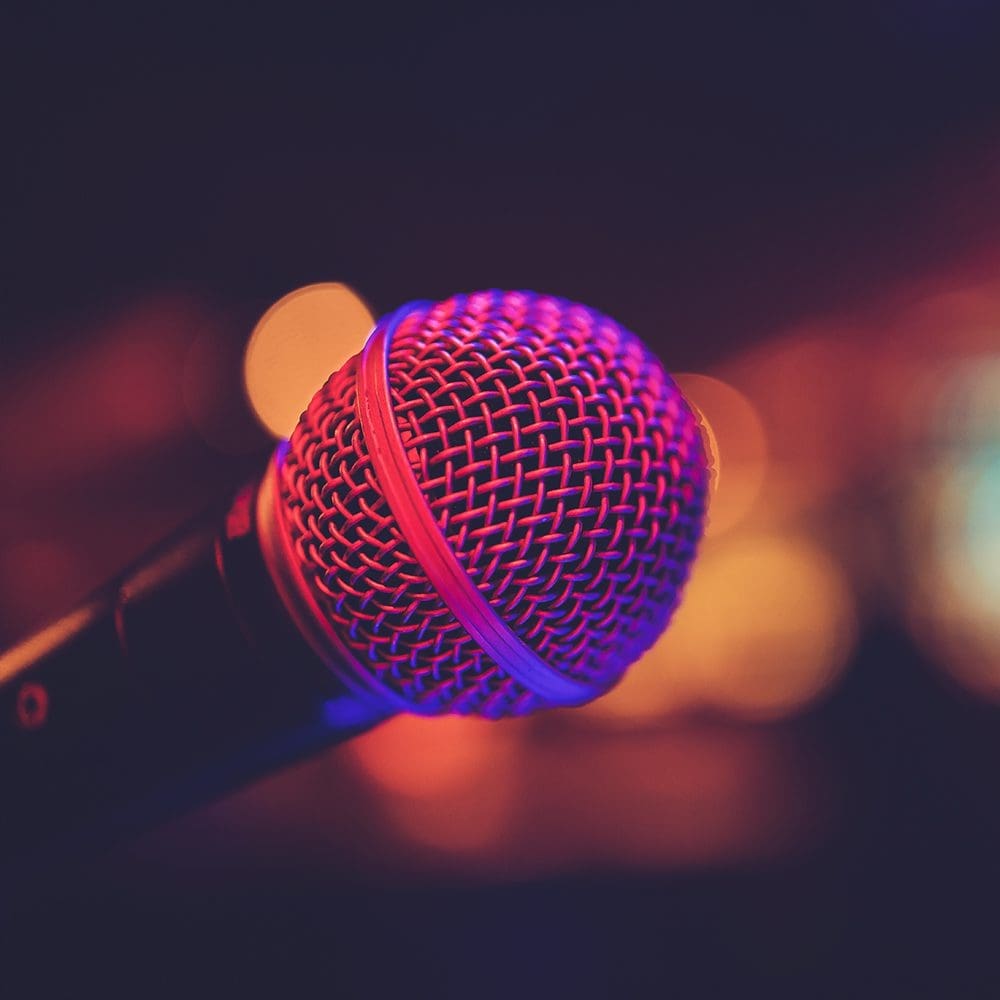 Turn it up!
Karaoke sung right
Our party buses equipped with Karaoke Cruising™ powered by Singa have all the best features you come to expect from the best karaoke bars and lounges. 

up to 4 mics
More is always the merrier. We give you the option of 2 or 4 microphones for the best solo, duets or quartet performances. 

Queue Up
Our system allows for everyone to add their name and song to the karaoke queue, so everyone can have a turn singing their favorite song.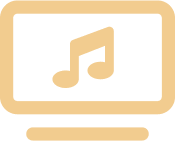 Lyrics On Screen
See classic karaoke style lyrics on every screen, so no matter where you are on the bus, you'll be able to give the best performance.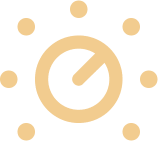 Multiple mixes
Tailor your song selection by adjusting the pitch and tempo, as well as, select from a variety of karaoke versions so each performance is unique.

Song Selection
Our song library has tens of thousands of karaoke songs, pre-loaded into our system, ranging from today's top hits to everyone's favorite classics. 

Mobile App
Download the Singa app for free. Browse and favorite songs ahead of time. And while on the bus, queue your selection right from your phone. Unlimited
Karaoke
During your rental
First stop
The Fleet
We've adding Karaoke Cruising™ to our top 2 buses and will be adding it to the rest of our fleet later this year.
Heard it from The GrapeVine
people are talking
A lot of happy renters have some things to say about our party buses and their experiences on them. But don't take our word for it. Check out these rave reviews.
Nathan Roger
"I want to send a huge shout out to Elite Party Buses. These guys have always been awesome to us, and have one of the best fleets in town. If you're looking for a fun way to do an event check them out!"
Elayna Werner
"We used Elite this weekend for a bachelorette party.. The bus was freaking epic and Nate was awesome! Will definitely be using them again!"
Ben Prater
"Last night for my birthday we had Nate drive us. He was an awesome driver and was very friendly. Had an amazing time and will definitely use Elite again in the future."
Austin Svoboda
"First time on an Elite party bus, it was really nice and clean! Nate was an awesome bus driver that made the experience very enjoyable!"